Made in the
U.S.A.

Copyright 2012. All rights reserved. titleiiarms.com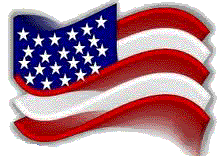 Email us at: sales@titleiiarms.com


PDW Telescoping Brace/Stock SCORPION EVO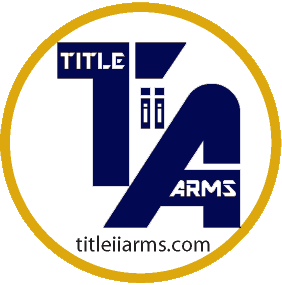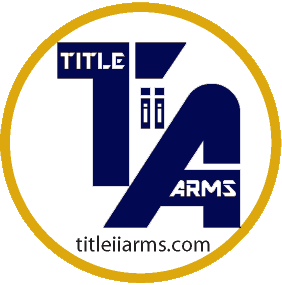 Black Friday Weekend SALE !

Use "Friday" in cart for 10percent Off
Double click to
CZ EVO Scorpion PDW Sliding Brace/Stock !

Convertible Design !
Its a Brace and then its a Stock .
Multiple Options include ATF Approved SB Tactical Mini Brace ,
Skeleton AR style Buttstock or use your Tailhook on the rear stub.

Narrow Profile width at 2.5" follows the rear frame profile
( No fat hammerhead rearend )

Bottom Thumb push button release keeps your grip hand from moving back and forth !
Adjustable Cheek Height ( .5" ) conforms to your sight preferences.
(
Slotted design allows stub to slide up and down.)

Only Adds 3.5 Inches when closed. LOP ranges from 3.5 to 14.5in . No messing with a Frame button to release mount.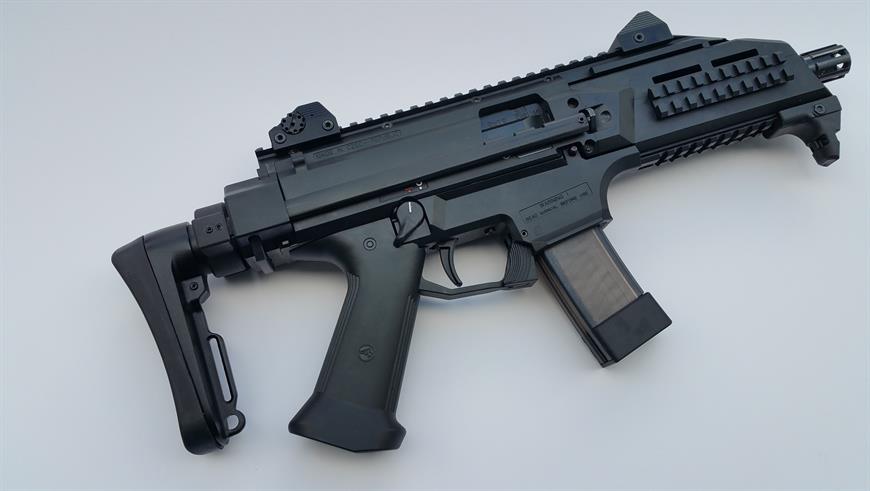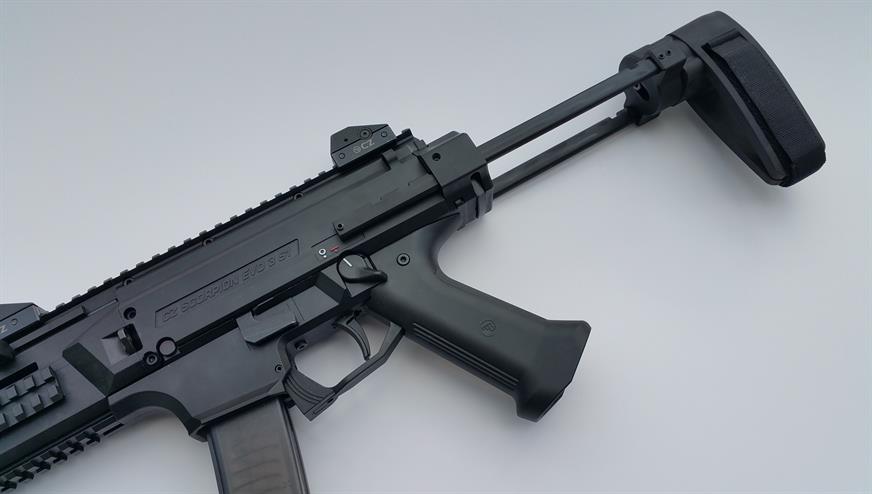 Multiple Rear Options Available
$ 229.00 - SB TACTICAL MINI BRACE

$ 199.00 - Standard Buttplate with Rubber pad
( 5.20" Long)


$ 199.00 - Mini Tactical Buttplate
(4" Long )


$ 179.00 -
Rear Stub ONLY to your specs
( For your Tailhook or other Plate)


$ 49.00
- Add Either Size Buttplate to Brace Package
( Includes another Mount Stub for quick swap)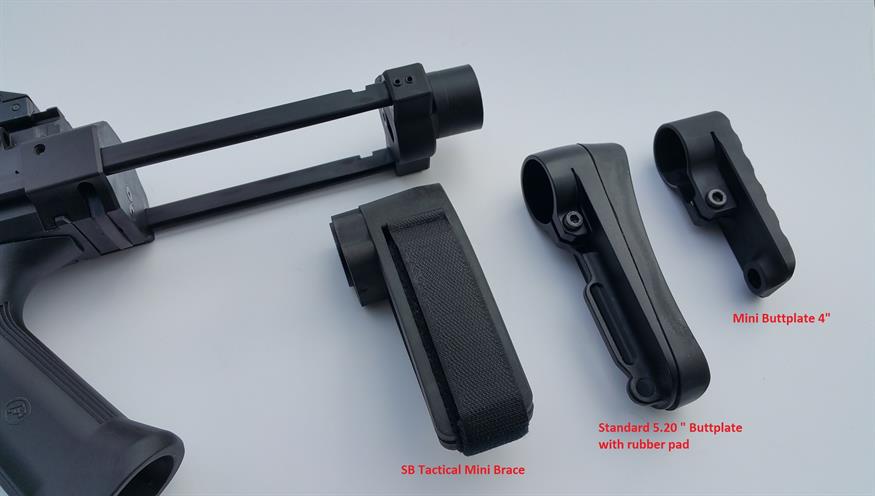 $ 229.00 - SB TACTICAL MINI BRACE
$199.00 - Standard Buttplate with Rubber pad ( 5.20" Long)

$ 199.00 - Mini Tactical Buttplate (4" Long )

$ 179.00 - Rear Stub ONLY to your specs ( For your Tailhook or other Plate)

$ 49.00 - Add Either Size Buttplate to Brace Package ( Includes another Mount Stub for quick swap)
SLING MOUNT ON LEFT FRAME SIDE ON OLDER MODELS WILL HAVE TO BE REMOVED
SLING MOUNT ON LEFT FRAME SIDE ON OLDER MODELS WILL HAVE TO BE REMOVED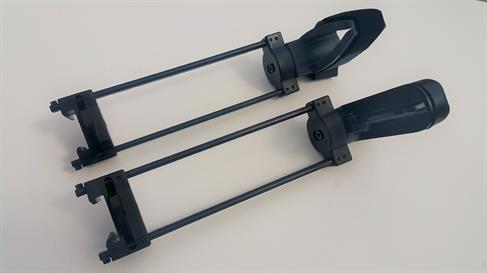 UPDATED DESIGN in latest products : Bottom rod retention screws for cleaner side apperance and Nylon rod adjustment tension screws in mount to reduce extended play