Returns & Exchanges:

Returned as New - Any new part(s) that cannot be restocked as 100% new as they were shipped to you are considered used.

Used parts not eligible. All used or pre-owned parts sales are final. Our used parts are marked as used within their individual description and / or content.
Please note: Since these are used parts they are sold as is.

Defective Parts - Although unusual and rare in most cases. Any defective or out of spec part will need to be addressed immediately by contacting titleiiarms.com via email.

A 20% Restocking Fee - All other returns or exchanges will incur a restocking fee of 20%.

5 Days - Requests for return, exchanges or issues need to be made within 14 days of the order being shipped.

We reserve the right to accept returns on a case by case basis.

Shipping - Shipping charges or return shipping charges are not eligible for refund.


Where do I ship my returns?

Title II Arms
482 Dilliner Hill Road
Dilliner, PA 15327

Shipping my package:

Return items need to be packaged securely to avoid problems.
Use newspaper, padded envelopes, packing peanuts, whatever it takes.
Tape up the package well and make sure nothing is loose or prone to breakage or lost during shipment.
Title II Arms is not responsible for lost or damaged items caused in shipping.
If you shake the package and the item is bouncing around then the chances of it breaking out of the package significantly goes up.


When will the return be completed?

Returns will be processed within 24 hours of receiving the returned item.

Made in the
U.S.A.

Copyright 2012. All rights reserved. titleiiarms.com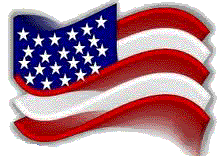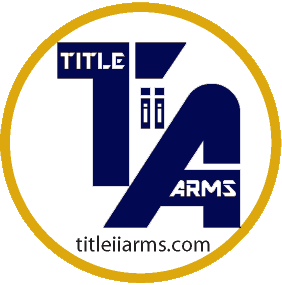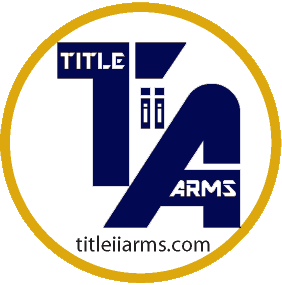 UZI FAKE SUPPRESSORS
UZI PRO PISTOL
UZI FOLDING STOCKS
SUPPRESSORS Class 3
MP5 SD Barrel Extension
MP5-3LUG FAUX Suppressor
MAC SUPPRESSORS
3 LUG COMPENSATOR
ACCESSORIES-ADAPTERS
UZI PARTS
PS90
KRISS
SIG MPX MCX RODS
SiG MPX Fake Suppressors
Sig MPX Stocks
SIG MCX
CZ 805 BREN
CZ Scorpion EVO
STRIBOG SP9A1
Brugger Thomet TP9 GHM9 SD
HK SP5L
PTR9 Fake Suppressor
We make EVERY new part by hand when orders are placed.
Nothing is "shipped in" from anywhere except the raw materials.